Texas Tradeshow Services was founded by Charlie Poarch who has been involved in the trade show industry since 1975. After working in the industry and traveling the country, he quickly noticed the need for quality and exclusivity. In 1985, Texas Tradeshow Services was born. We have built a thriving company emphasizing on the client while fostering exceptional nationwide business relationships. Making TTS one of the premier trade show labor companies in the United States. We operate nationwide through a network of superior installation and dismantle partners, insuring confidence and success in any city. We have found that working with and managing skilled local companies, we aggressively conquer the competition and complete every project at an impeccable level. 
Our goal is "you." We achieve "you" through providing excellent service, experienced handpicked leadmen, devotion, honor, and integrity.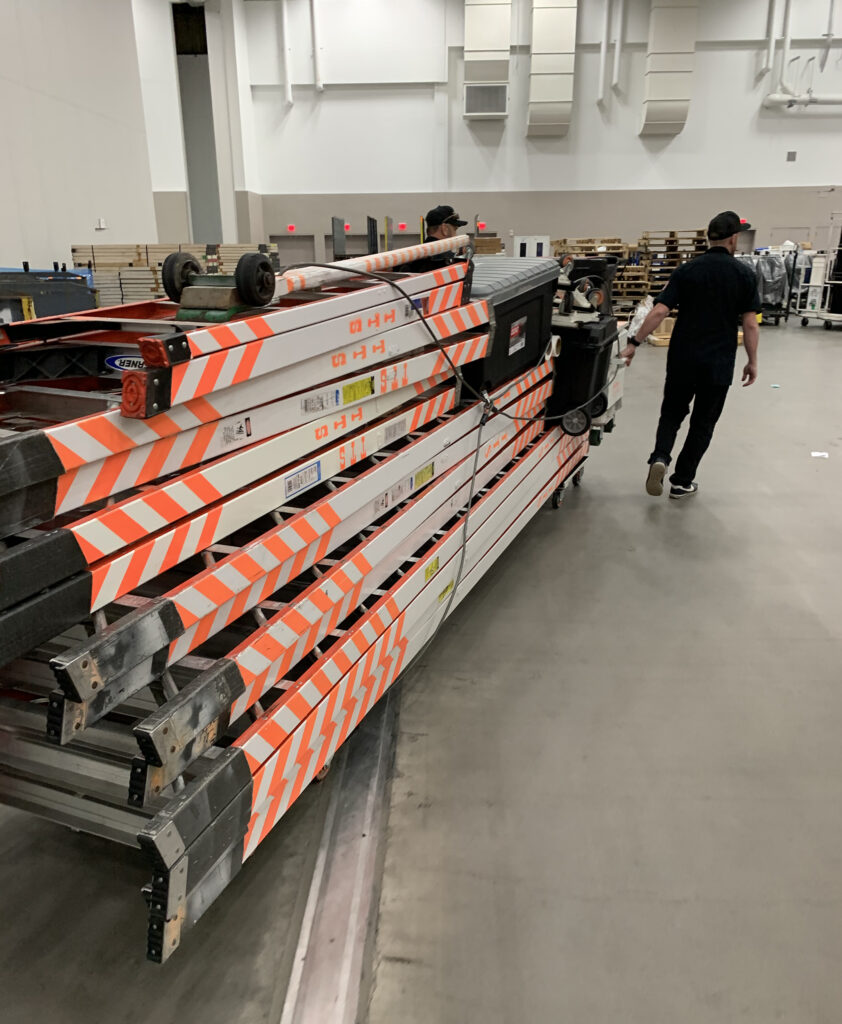 Your priorities are our major concerns. We have accomplished professionals, who arrive happy and very well equipped, which instantly positions us to triumph against the most challenging of situations.